Nili Métal is more than 50 years of experience in Recycling. Trust a professional and earn money !
Nili Métal

recovers

processing

upgrades

ferrous and non-ferrous metals
Nili Métal sprl is a family business that has been active for three generations in the recovery, processing and trading of ferrous and non-ferrous metals, and more particularly in metal demolition.
In Nili Métal we buy your scrap metal at the best price
Our Strength
Flexibility
Flexibility and availability: at Nili Métal, we are truly at the service of our customers.
Availability
Available at all times, we do our utmost to meet your needs.
Reactivity
We intervene within 24 hours and install your skips within 48 hours.
Competitiveness
we offer you an excellent price-services ratio.
Efficiency
At Nili Métal, we make it a point of honour to buy your metals at the best price.
Preferred contacts
Thanks to our small structure, you benefit from a direct and personal contact.
And more ...
Not only does Nili Métal offer you a complete service for demolition, deconstruction and site clearance, but we also provide you with containers. We have the in-house skills to meet all your needs, from dismantling to recycling!
Nili Métal has been in the business for more than 50 years, and we have made safety our priority. This is why the company has abandoned cutting with a torch, an outdated and dangerous technique, in favour of shearing: no more flames, fire or explosion risks
In order to maintain its performance at the highest level and to guarantee your safety and that of its staff, the company constantly reinvests a large part of its profits in its equipment.
At Nili Métal we try to provide you with the best possible service free of charge, and we pay a maximum of money for the recycling of your used metals

- Maxime Nili Métal
When my parents died, we had a lot of things to get rid of in the house, and Nili Métal provided us with a huge container very quickly to get rid of the old irons and other things ... thank you again for that! Nili Métal is a very responsive company that listens to its customers.

- Michel Riega
Unbelievable, I had a trailer of old parts that I had to get rid of, but I didn't think for a second that it was worth it.... a big thank you to the company Nili Metal..... There are no small savings in life, it's always nice to earn a little money where you didn't expect it!

- Aurore Debroux
---
Today you will

save

win

money thanks to Nili Métal...
Your scrap metal is worth its weight in gold, contact us and you will be amazed!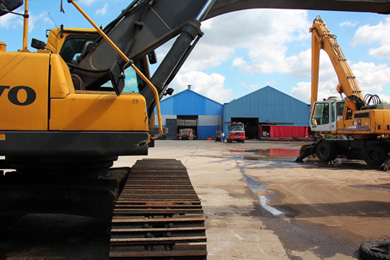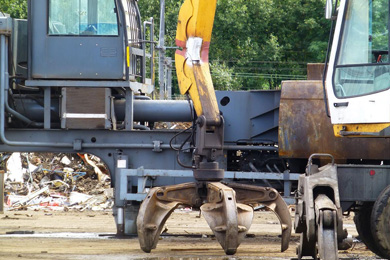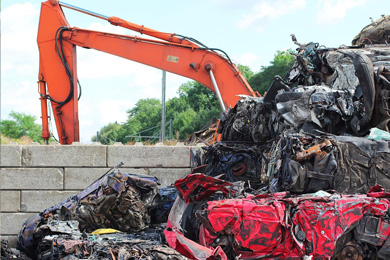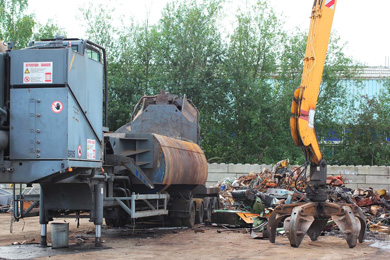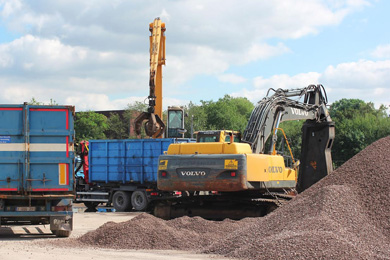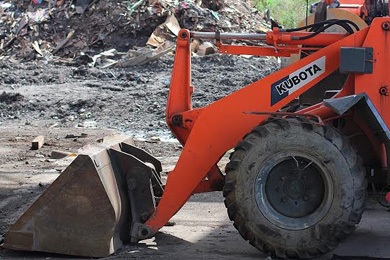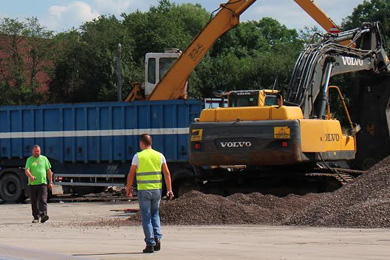 ATTENTION: We do not visit private homes !
no need to call us to bring your washing machine or other items... thank you for your understanding.